Göttingen, now in the welcome app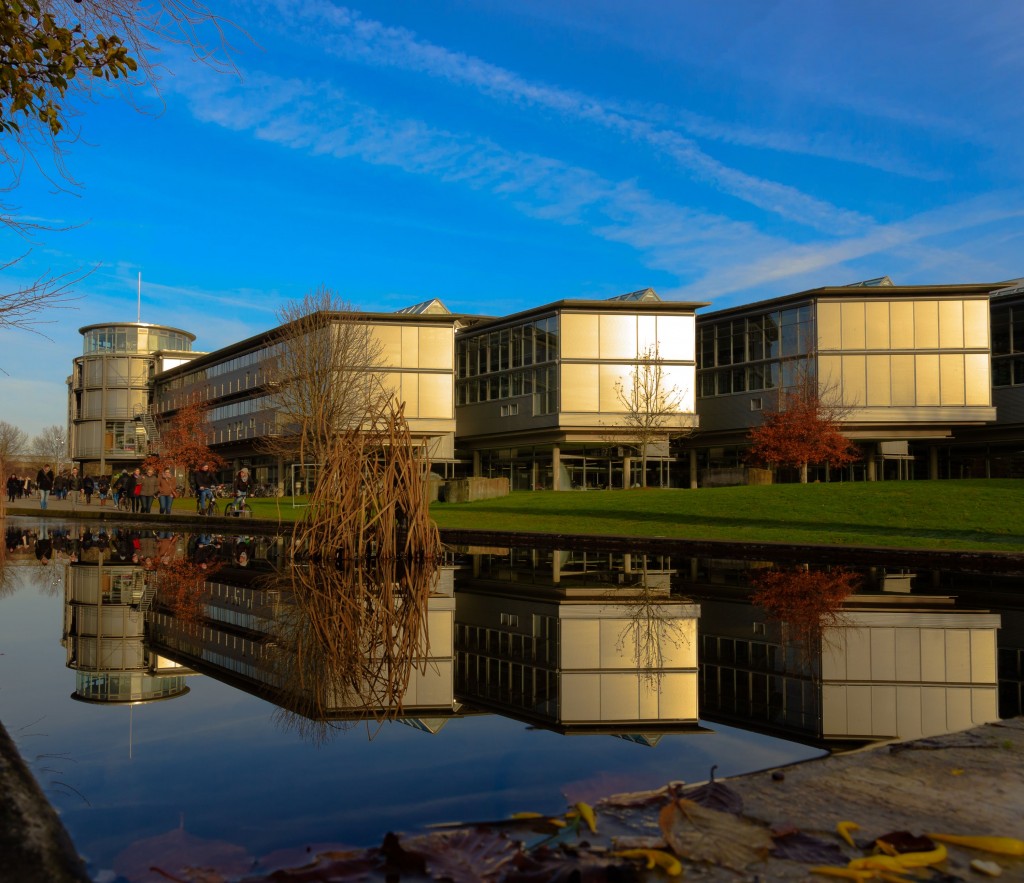 Since the 01.03.2016 of local contents for Göttingen as data is available is Anroid through the ongoing updates in the versions for Windows, and iOS thus integrated. The time when that content in the different versions is available, much depends how quickly Google and Apple updates check and free, therefore our influence eludes. Microsoft was commendably very fast.
The city of Göttingen was one of the first, the concerning an integration of its local content in the welcome app to us is approached. At this point thank you for showing your confidence in us and our vision for the welcome app Germany. We have learned a lot in the course of cooperation and valuable information and feedback to the welcome app and the integration of new cities. Many of the learned is implemented in the app. Many things implemented as future features over time.
Göttingen are now four cities/regions since the turn of the year with local content, contacts, addresses, etc. in the welcome app Germany merged. Other six cities/regions are currently underway, with many others, we are in close contact to facilitate their integration. We are very, happy as our vision of an app for orientation and integration that works in all over Germany, is gradually taking shape.
Armin welcome app team
Image: New University Library, Copyright City Göttingen