Care and welfare: One of the eight main categories of the project "Familie und Beruf" (Family and Career)
It is difficult to reconcile family members in need of long-term care and the profession. There are many different ways to get help.
In one way or another, this topic will probably occupy us all sooner or later.
Being part of a family always means being there for each other and taking responsibility for others.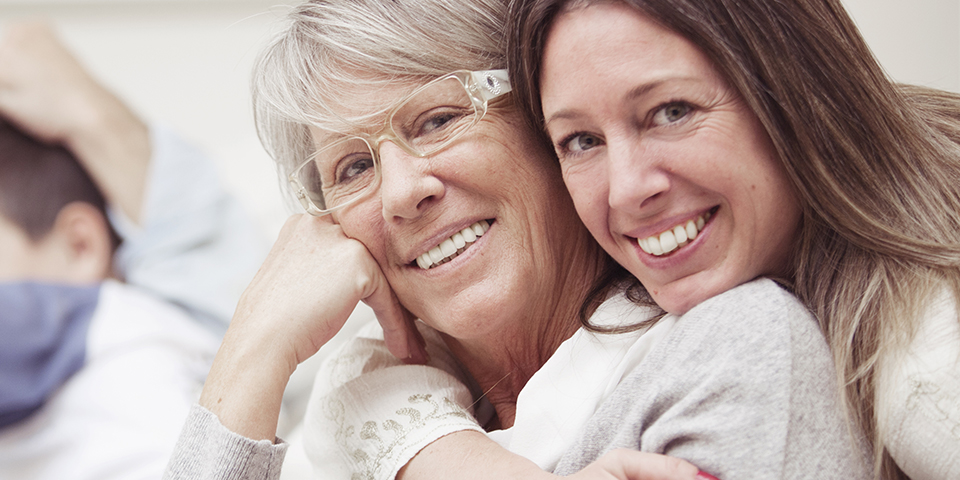 For example, do you take care of a family member who needs temporary or full-time care or medical assistance? Have you had to postpone your work because of the care of a relative and are now in financial difficulties? Or do you simply want to make provision for one of the situations described?
Do you have one of these questions on your mind? – Then you will find help and direct contacts in this category, sorted by topic.
Direct link to the website version of -family and job- category care and welfare:
https://dresden.familie-und-beruf.online/en/25/32/32.html
More information can be found on the project website: https://familie-und-beruf.online
Here you can also download the app directly for your tablet or smartphone. Or download the software for Windows PCs at home.