Donations from the welcome app context 2015-2016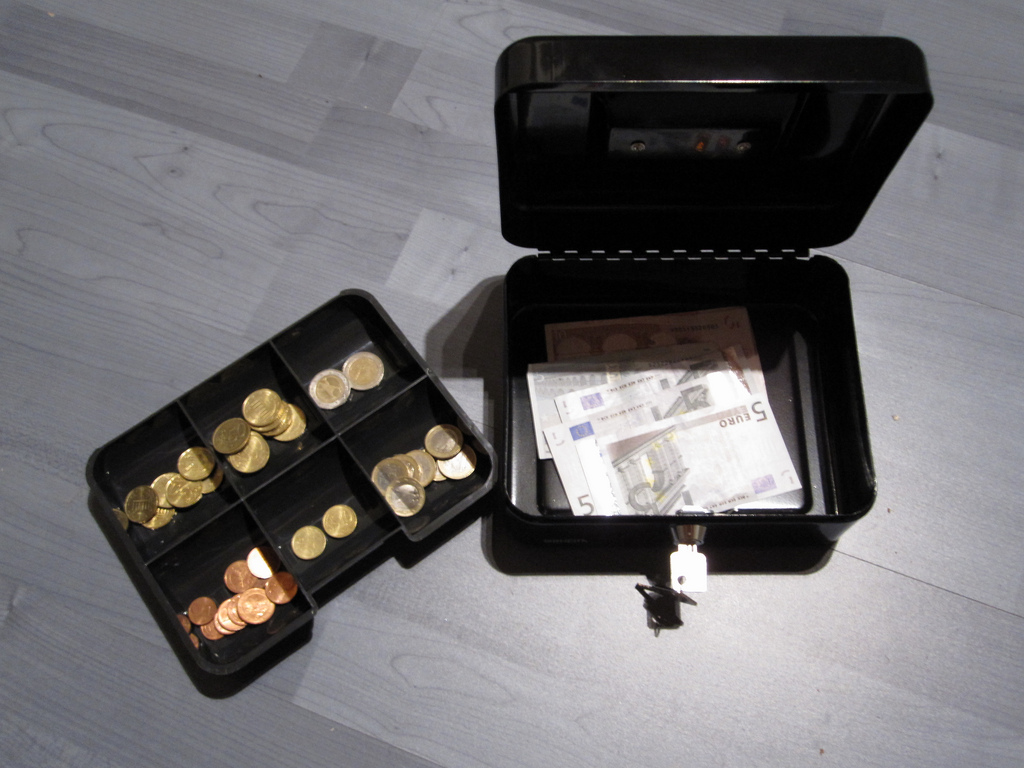 As we have communicated Yes several times, which was a welcome app Germany from the Heinrich & Reuter Solutions GmbH as a non-profit project without any profit in life called. Yet funds have flowed naturally: on the one hand by HeiReS, expenditure to cover the running costs of the development and operation of the app and the technical base, on the other hand by cities, regions, and sponsors, to support the running costs of the welcome app.
Thanks to good pricing, additional supporters, and ultimately much voluntary use by HeiReS was but by the end of 2015 until the end of 2016 quite the welcome app cash surplus. In the spirit of the charitable thought this surplus but not into the coffers of HeiReS flowed but were very specifically donated to other charitable projects or associations in the migration or refugee context.
So, € 9,500.00 could total will be donated to include doctors without borders e. V., flying help e. V., HOPE Cape Town, PRO asylum e. V. and the Til Schweiger Foundation.
Even after the administrative takeover welcome app Germany through IT helps gGmbH will flow naturally continue any surpluses directly into new projects or donated to appropriate organizations. Finally, it is not only the explicit desire as a non-profit company, but also the legal obligation of IT helps gGmbH uneingennützig and primarily for the benefit of others to the Act.
Photo: Thomas Brenner (CC BY-SA 2.0)