Welcome App Germany is looking for distribution partners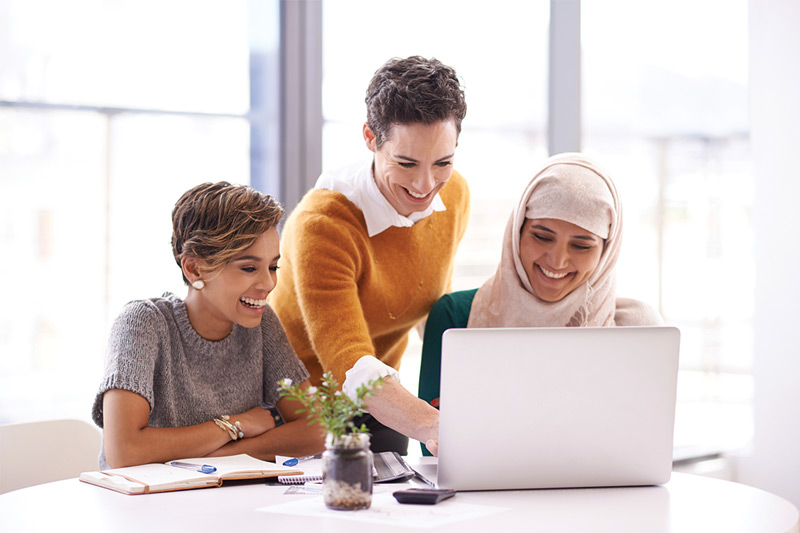 Are you, your association, your non-profit organization or your agency active in the refugee or migration help? Do you regularly have contact with asylum seekers or immigrants in Germany? Or do you live in Germany with a migrant background ? Then you might be just the right partner to help with the publication and dissemination of – totally free for users – Welcome App Germany.
The Welcome App Germany is a cross-platform solution for orientation and integration assistance for refugees, asylum seekers and migrants via smartphones, tablets and PCs. Users of the app are provided not only with very broad information about Germany and the everyday life. Thanks to more than 20 integrated cities and regions, the app with a very sophisticated system in the background offers also very specific, regional information, content, contact persons, contact addresses etc.
Here are some of the 20 cities and regions, which are integrated with regional content in the welcome app: Berlin, Dresden, Dortmund, Erlangen, Frankfurt am Main, Göttingen, Hamburg, Hannover, Meschede, Munich, Rostock, Schwerin, Stuttgart and as well as the districts of Görlitz, Göttingen, Peine, Saxon Switzerland. Many more cities and regions are already in planning or preparation.
To help as many people with validated, reliable and current information with the welcome app, we are looking for partners in the publication and dissemination of the app constantly. No matter whether blog posts, mentions on Facebook or Web pages, inserting flyers, hang info posters or even the classic telling others – all of this helps us and supported us extremely in our not-for-profit project to further develop and improve the welcome app and inspire other cities and regions for the project.
Link to the Web page:
https://www.welcome-app-concept.de
Download flyers and posters:
https://welcome-app-concept.de/de/druckvorlagen/
Contakt via E-Mail:info@welcome-app-concept.de
Many thanks to all past and future partners and supporters!
The entire welcome app team