Extension languages Greek and content improvement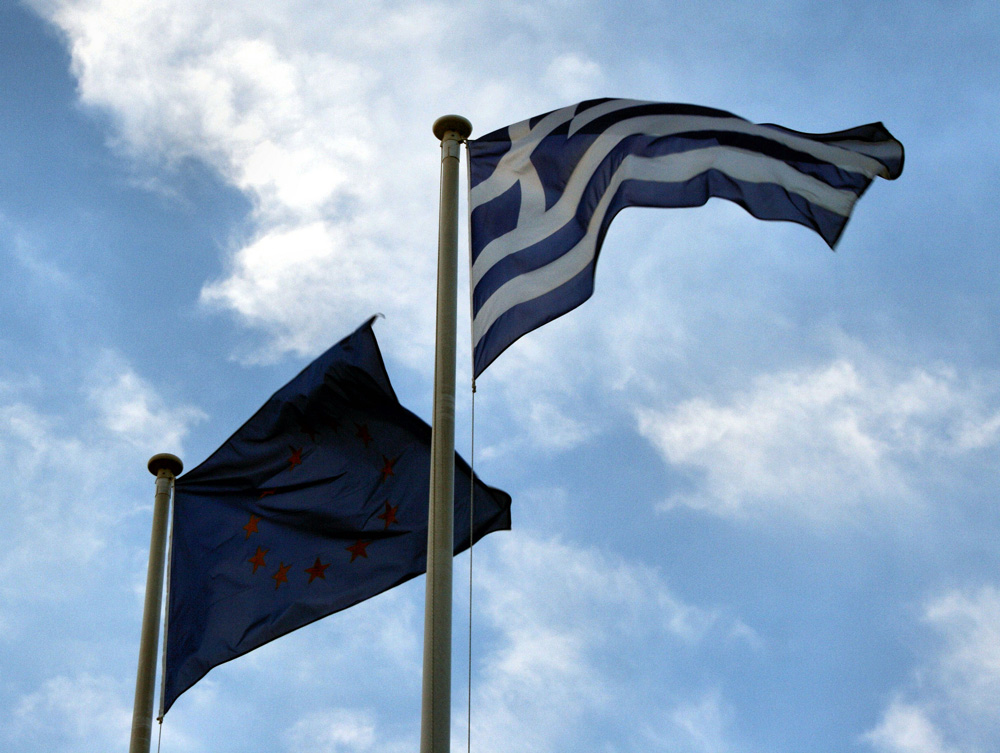 A central role in the appreciation of the welcome app Germany is multilingualism completely out of the question. Therefore this topic also is especially to the heart and we are constantly trying to improve the content of the existing languages, and to add more as far as possible and useful languages. Thanks to the kind support of a company still presented in a later post, we can now announce soon complemented Greek as a language in the welcome app Germany.
The reason why Greek chosen, is not only that the fourth-largest immigrant group in Germany is Greeks. Rather it seems that especially many refugees across Greece are coming to Europe, which is the local aid agencies faced huge challenges. Because the welcome app indeed for helpers in the refugee context can be a big help, hence the addition of the Greek language was very close.
Detached from the supplement more languages we are currently very sought to massively improve the translation quality of the existing content and revise. Here we appreciate very direct feedback, if someone should fall on acute translation error. Any reported bugs helps us continually to improve the usefulness of the app.
Photo: Mick Baker (CC BY-ND 2.0)